RPT Promotions is a family business formed by Paul & Tanya Gorton over 10 years ago. Although the business name could very well be derived from the acronym Reliable, Professional and Trustworthy it was actually created from Paul's Executive Team, Ruby, Poppie and Tanya. Ruby and Poppie are Paul's two adorable daughters and Tanya of course, the brains behind the business (quote un-quote lol).
RPT Promotions supply the Club industry with a range of promotional and raffle prizes, promotional hosts, bingo packages and the key point of difference, the expertise to analyse and report on these services if required by the venue.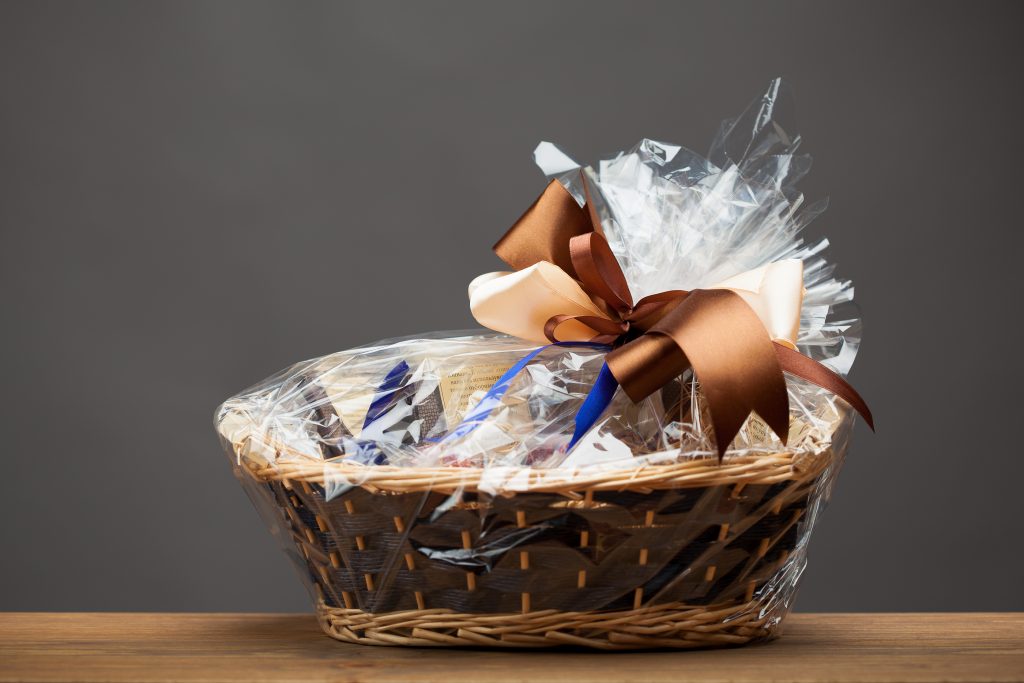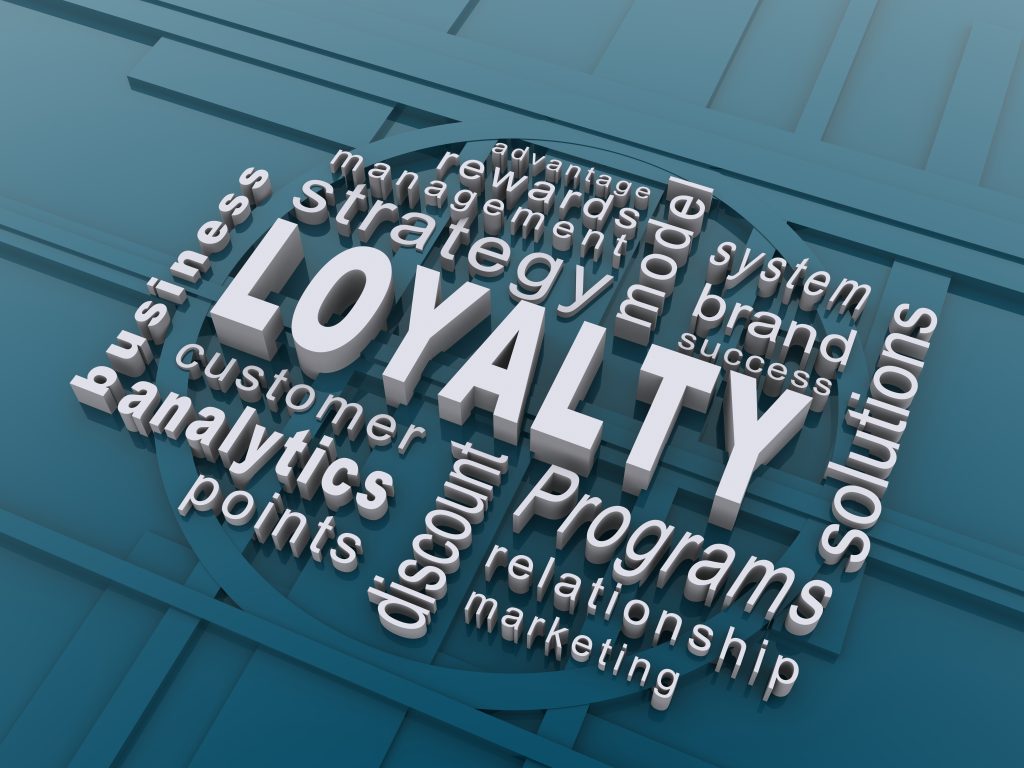 There is nothing "cookie cutter" about RPT Promotions, no products or services are mass produced or off-the-shelf, instead designed and selected specifically for each venue. No request is too small or too big.
Covering the Sydney Metropolitan area, Central Coast, South Coast and the Blue Mountains, RPT Promotions are a market leader in supplying to the hospitality industry.
HACCP certified to ensure quality, cleanliness and hygiene standards are always the priority.
RPT Promotions is a business built on values and genuine service.
Just a few of our most popular raffle themes:
Contact Us
RPT Promotions takes a down to earth approach to Customer Service and 'It's all about… YOU'.
You will always speak to a real person, who will always listen and respond to your questions in a timely manner.
Office
T: 02 4572 1585
PO BOX 229, North Richmond, NSW 2754
Our Mission
Service, Service, Service
Some Of Our Customers
Austral Bowling Club
Balmain Bowling Club
Bondi Golf and Diggers Club
Camden RSL
Carlingford Bowling Club
Central Coast Leagues
Club Ryde X –Services
Club Liverpool
Guildford Leagues
Gladesville RSL
Ingleburn Bowling
Ingleburn RSL
Nepean Rowing Club
Penshurst RSL
Penrith Bowling Club
Revesby Workers Group
St Marys District Band Club
St Marys Rugby League Club
Springwood Sports Club
West Tradies
Wests Leagues Group