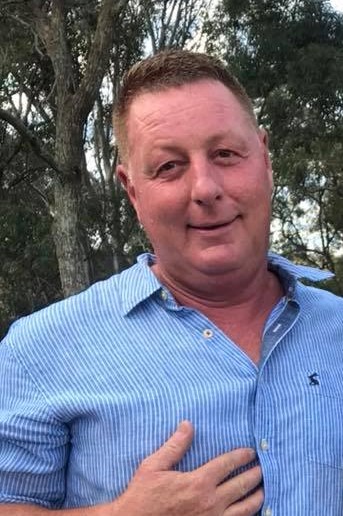 Meet Paul
Paul has been working in the club/hotel promotions land from a wee age (yes he's a pom). After years of toiling away he has built an extraordinary repertoire of industry bits and bobs along with a jolly good network of knowledgeable folks.
Paul is an honest lad who simply knows his stuff and can create a cracker of a promotions plan for your business that will deliver the right people, products and games to put bums on seats and dollars in the safe at any venue.
If you're still reading this then give Paul a call to find out more, but be warned, don't be fooled by his jolly nature, he's actually a very smart man!
Meet A Team Of Winners
Our butcher, our baker, our candle stick maker
(just kidding we don't do candlesticks..well we can if you want us to)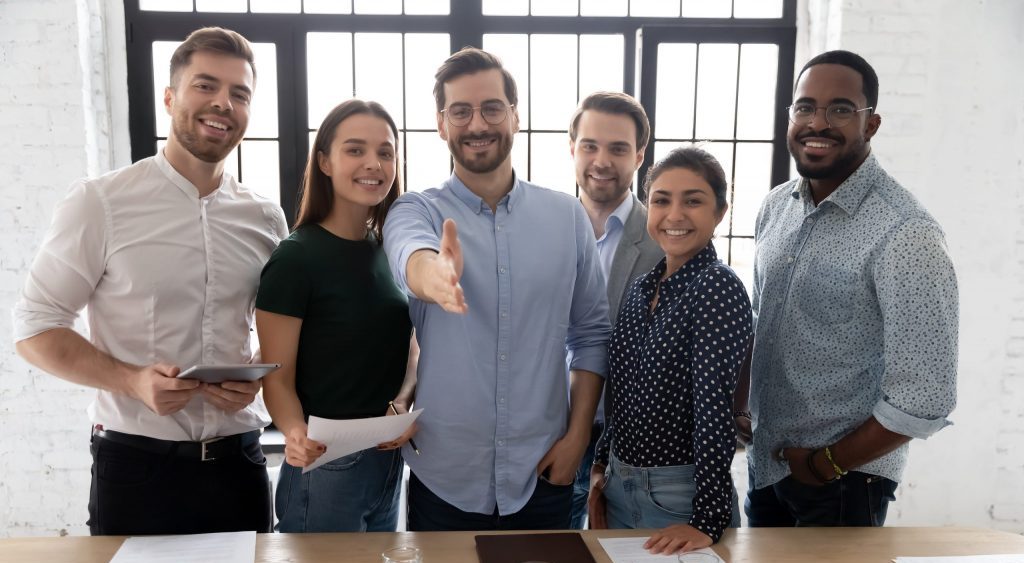 Our People
They can can can! Our team of comperes and hosts can crack a smile or lend an ear to the toughest of patrons. Armed with enthusiasm that is contagious and a professional spark our people simply deliver the results you are after.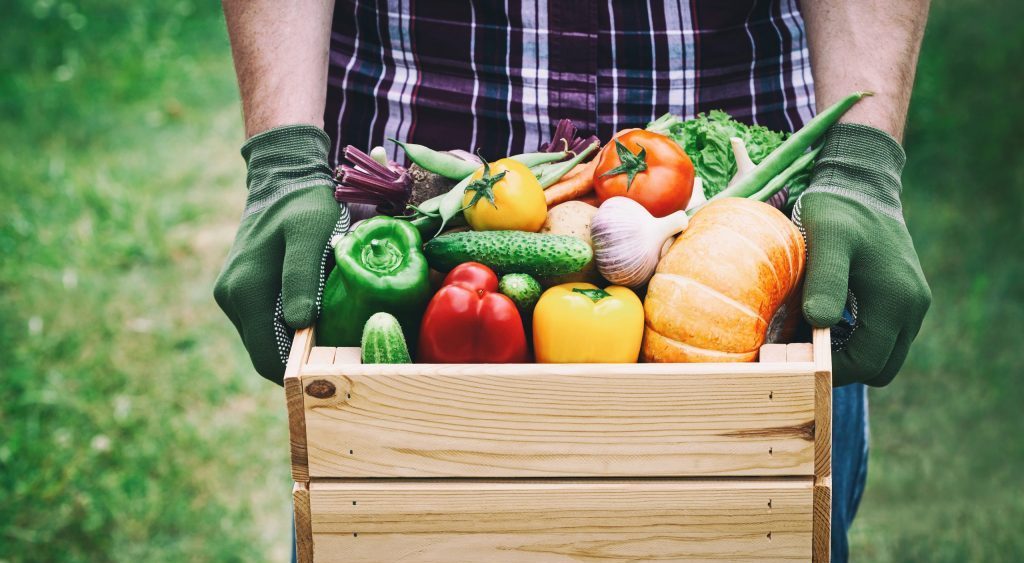 Our Farmer
The terminator of cultivating, Dave our fruitier has been growing and packing his own fruit and veggie range for years. Along with other locally sourced fruit and veg, Dave can package a fresh selection of crunch in trays, baskets or hampers.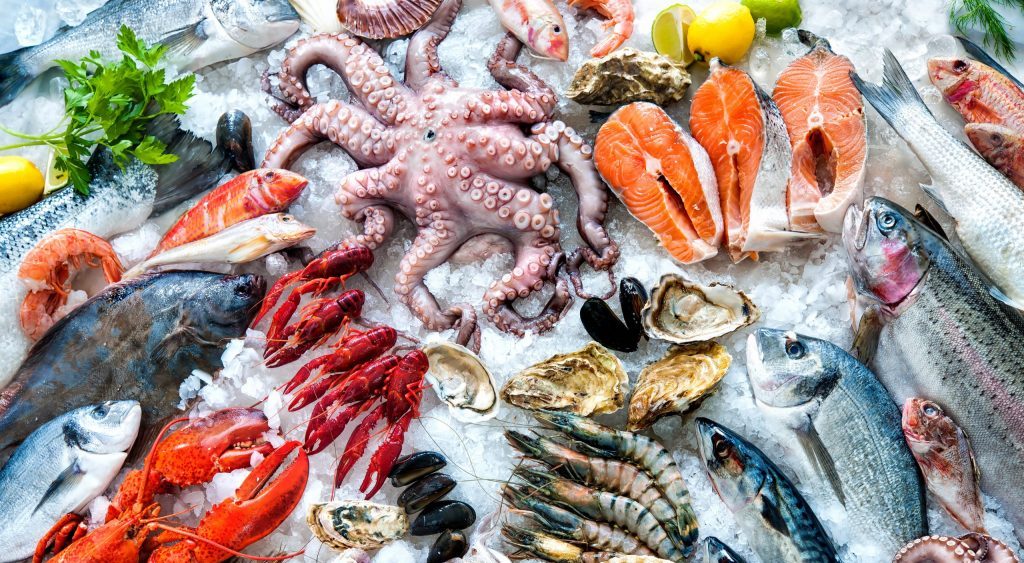 Our Fishmonger
To be sure he's on the shore! Harry our fishmonger selects the freshest assortment of fish and crustaceans from his daily catch. Harry delivers seafood goodies in trays or polystyrene eskies that not only look great but stay super fresh!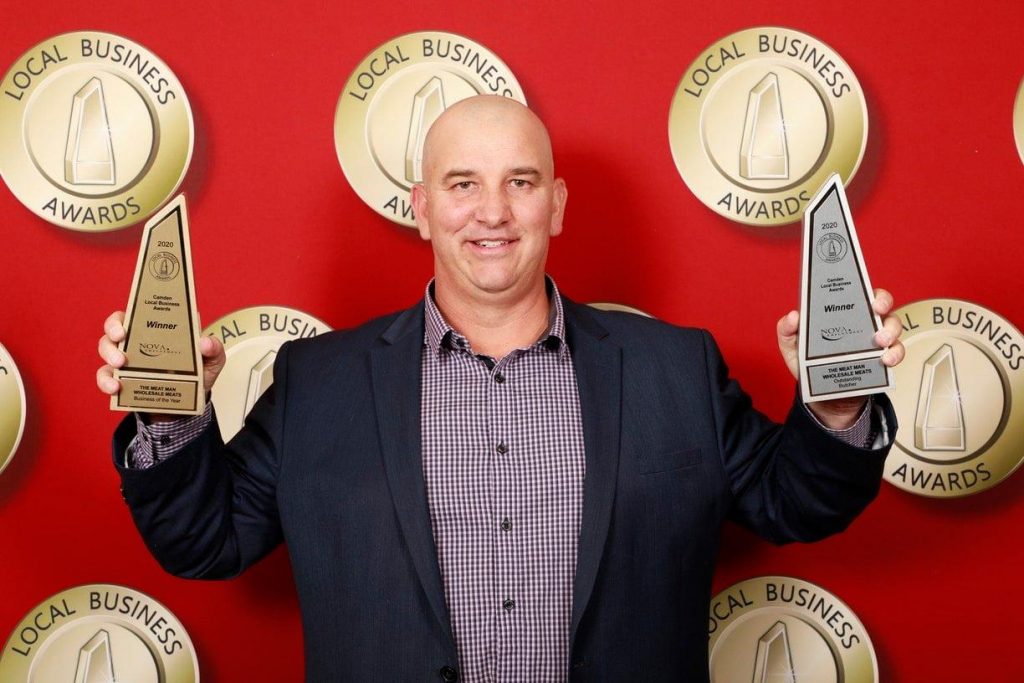 Our Butcher
King of the cuts, Matt sources all his meats from local farms and cuts them to the exact portion you like. From gourmet cuts to bbq favourites, Matt's mouth watering meat trays are cut and packed on the same day they are delivered to you!
Congratulations, Matt and his team….WINNERS of the 2020 LOCAL BUSINESS AWARDS.
PEOPLE WHO LOVE US
See for yourself!
Check out some of our current winning customers
Contact Us
RPT Promotions takes a down to earth approach to Customer Service and 'It's all about… YOU'.
You will always speak to a real person, who will always listen and respond to your questions in a timely manner.
Office
T: 02 4572 1585
PO BOX 229, North Richmond, NSW 2754