WE PUT BUMS ON SEATS
& Dollars In Your Bank Account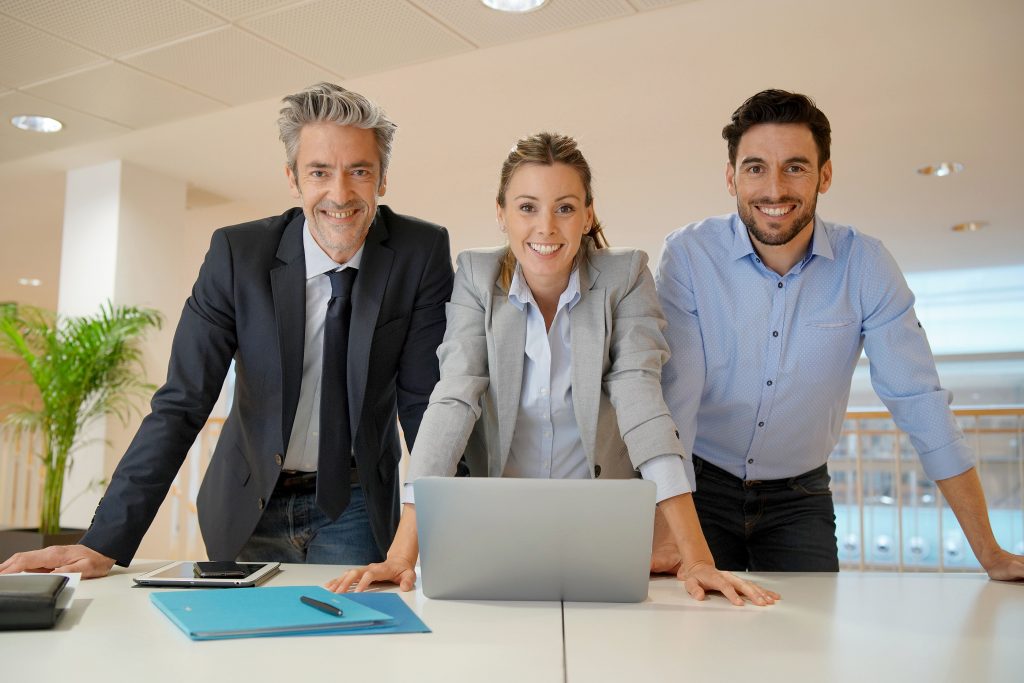 Here's How
By Providing you with a complete promotional package that includes the right people, the right products and innovative games that deliver results in your venue
Thousands of quality products and prizes ready for delivery.
A huge range of promotional games and campaigns
A team of go getters ( comperes and hosts )
The only HACCP approved provider of fresh product in the industry
Providing reporting and analysis of all campaigns
Industry experts to guide you
That Winning Feeling Delivered
You Win
Stay ahead of your competitors with custom promotions and prizes that deliver results
Convenience
Take the hassles out and bring the wins in with complete promotions that save you time and money.
HACCP approved
For guaranteed freshness and quality assurance choose the only HACCP approved industry provider
Your Customers Win
Spoil your patrons with a huge variety of quality prizes and innovative games delivered by a team of hosts that know your venue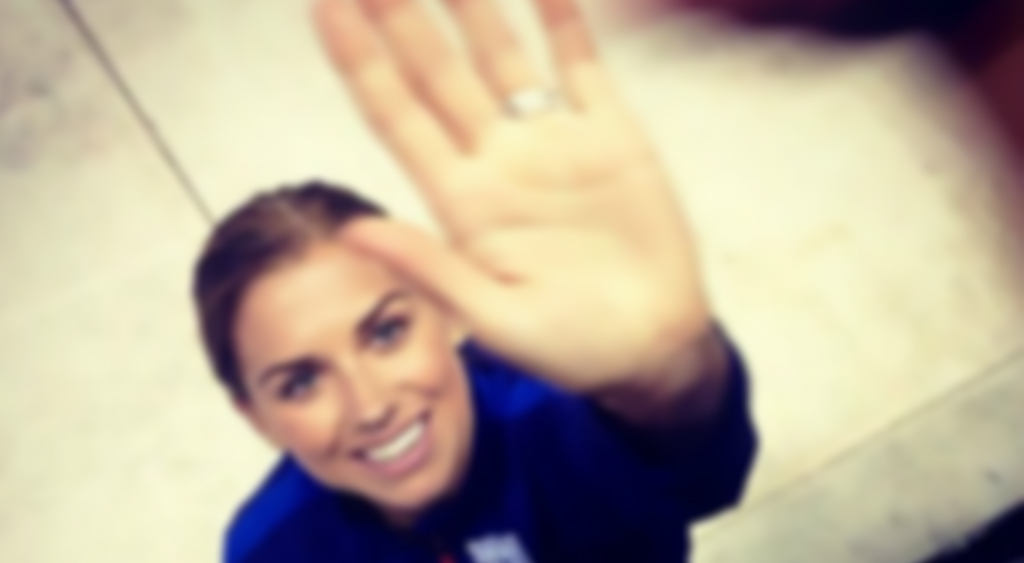 Plan Right For You
Tell us your promotional dilemma and we will find a solution that suits your venue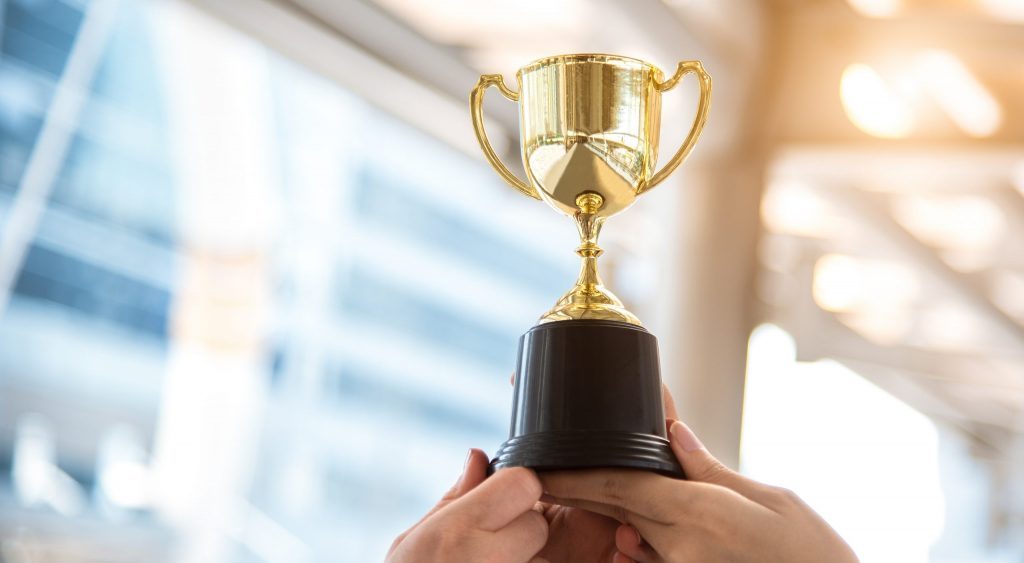 Keep Your Eye On The Prize
Thousands of quality prizes catering for all demographics and budgets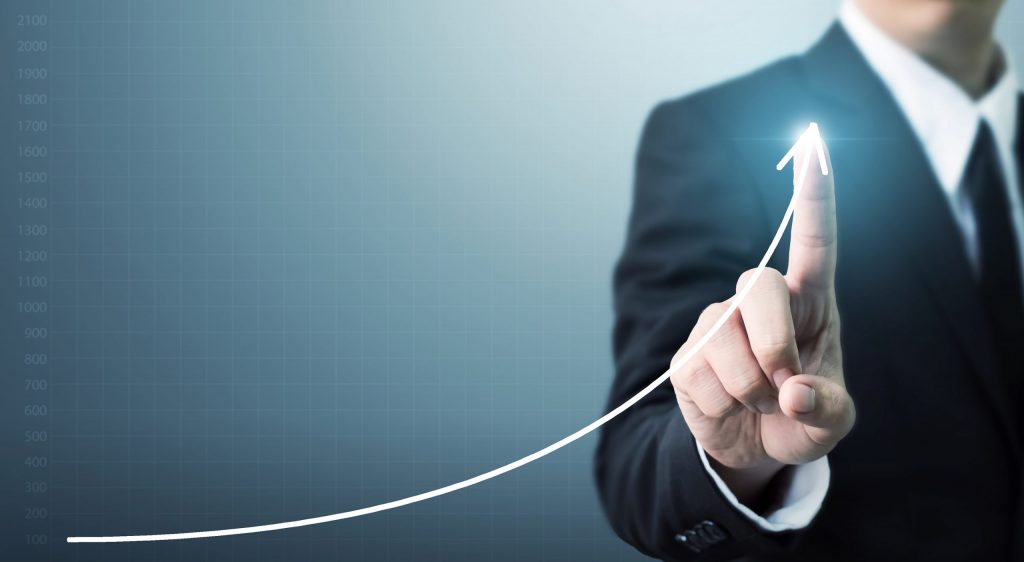 Return On Investment
For expert advice and an experienced team that will deliver results
THE ONLY HACCP APPROVED PROVIDER IN THE INDUSTRY
Peace of mind and quality assurance guarantee
from the moment your meat is cut
to the time it is delivered to your venue
Contact Us
RPT Promotions takes a down to earth approach to Customer Service and 'It's all about… YOU'.
You will always speak to a real person, who will always listen and respond to your questions in a timely manner.
Office
T: 02 4572 1585
PO BOX 229, North Richmond, NSW 2754