What Is HACCP
Hazard Analysis and Critical Control Point (HACCP) is an internationally recognized system for reducing the risk of safety hazards in food.
The primary purpose of a HACCP system is to protect people from food borne illness. From manufacturing, processing or handling of food products, HACCP is used to minimise or eliminate food safety hazards in food products.
A HACCP System requires that potential hazards are identified and controlled at specific points in the process. This includes biological, chemical or physical hazards.
RPT Promotions has been recognised by the NSW Government as a COVID Safe Organisation.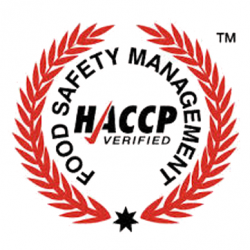 We are the only industry provider with HACCP approval,
so you can have confidence that the fresh food products we supply are consistently of the highest quality and standards.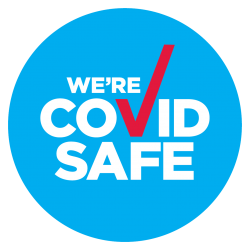 Registered COVID safe
Contact Us
RPT Promotions takes a down to earth approach to Customer Service and 'It's all about… YOU'.
You will always speak to a real person, who will always listen and respond to your questions in a timely manner.
Office
T: 02 4572 1585
PO BOX 229, North Richmond, NSW 2754